Watch this short video and see how easy it is!
No Passwords, no PINs, no logins, no accounts, and no apps
Encrypt sensitive documents and send them via email or text/SMS
SOC2 Certified, PCI compliant (and HIPAA, FERPA and GDPR too!)
A Few of the Customers that Trust Botdoc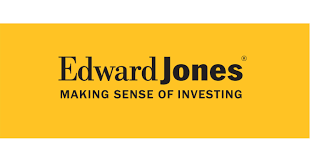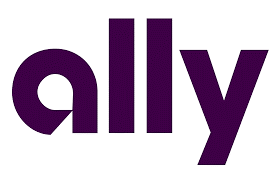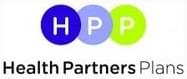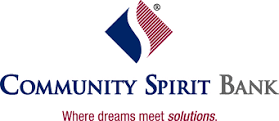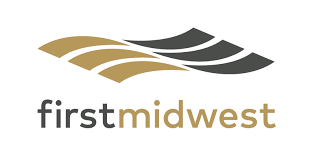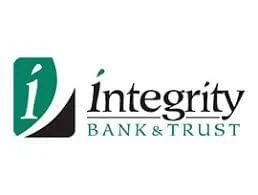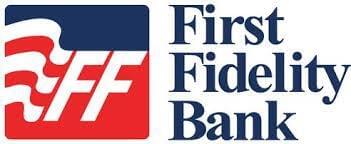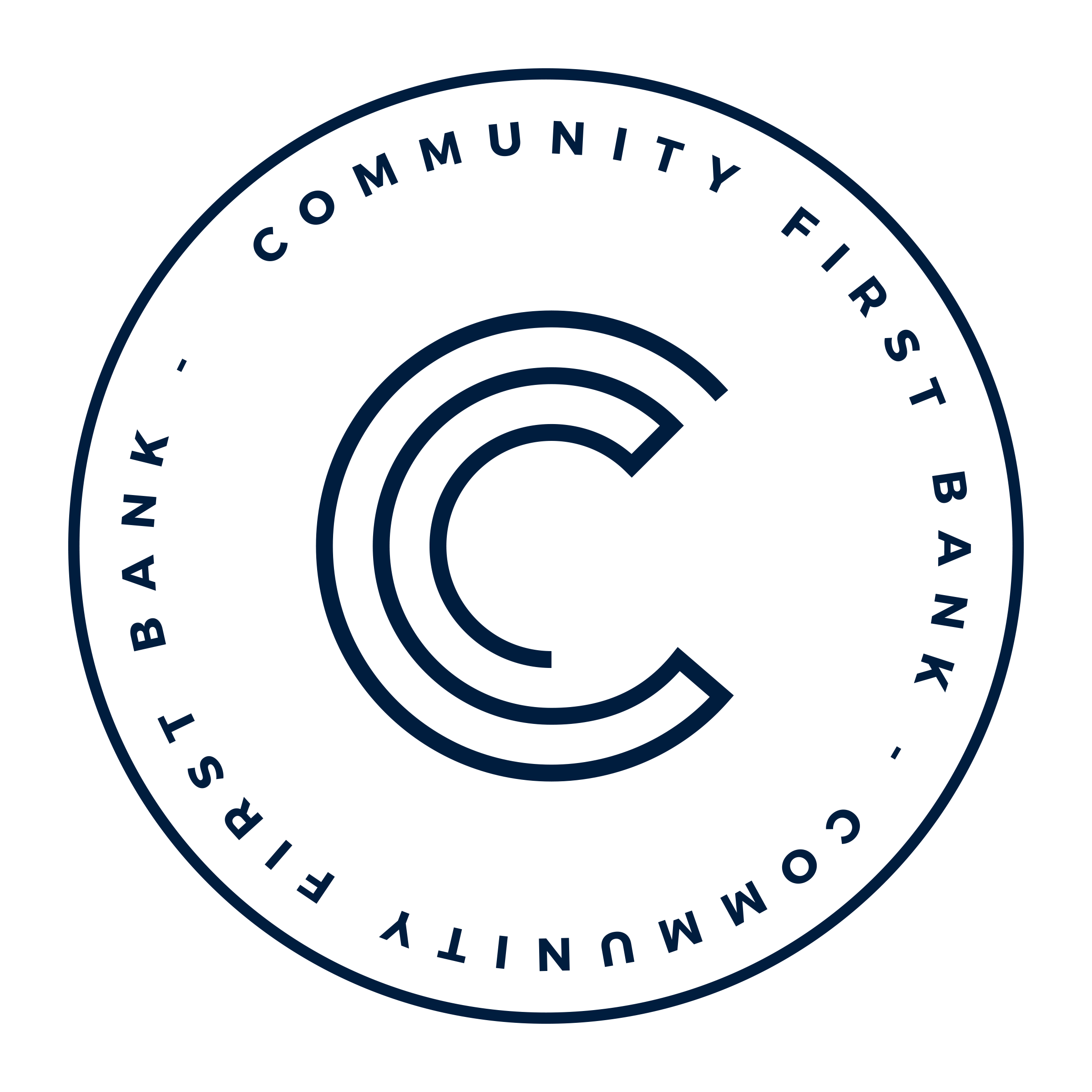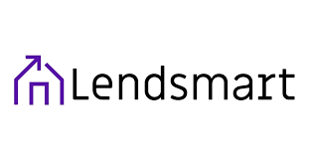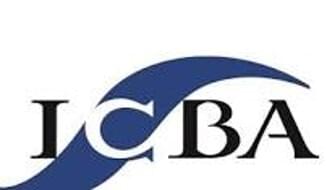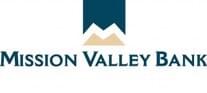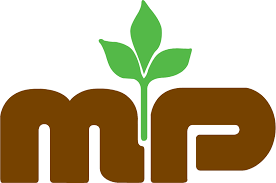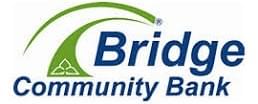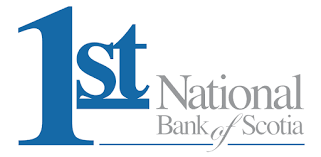 End-to-End Encryption for Every File
BotDoc's patented technology automatically encrypts any file into a secure one-time container that permanently disappears once you receive it.
Clients open the link you send them via Botdoc, select the files you requested, and hit send to return them to you.
Get all the documents you need to close a transaction in one call.
Eliminate wasted time trying to collect sensitive documents from non-technical clients.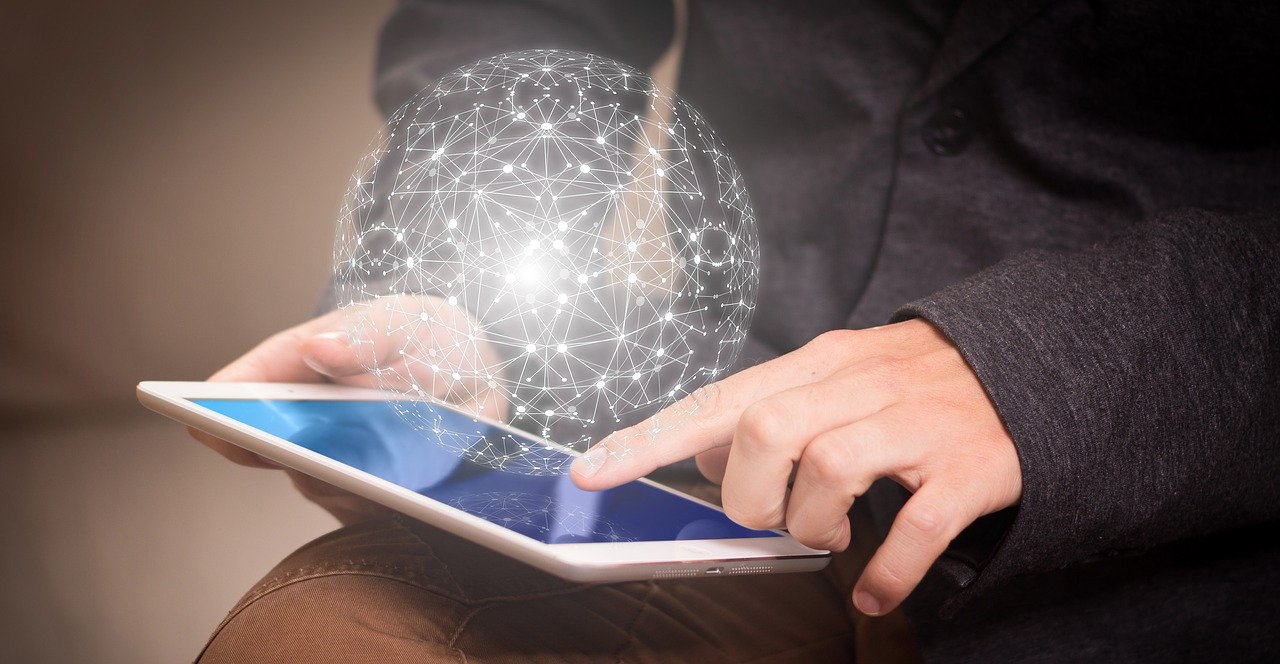 Easier and More Secure
BotDoc's workflow is easier than asking your clients to set up special accounts with PINs, passwords and user IDs.
Clients never have to set up a Botdoc account.
More secure than old-school faxes or emails, which can get lost or bounced, or fall into the wrong hands.
If your customers can use a smartphone or email, they can successfully use Botdoc.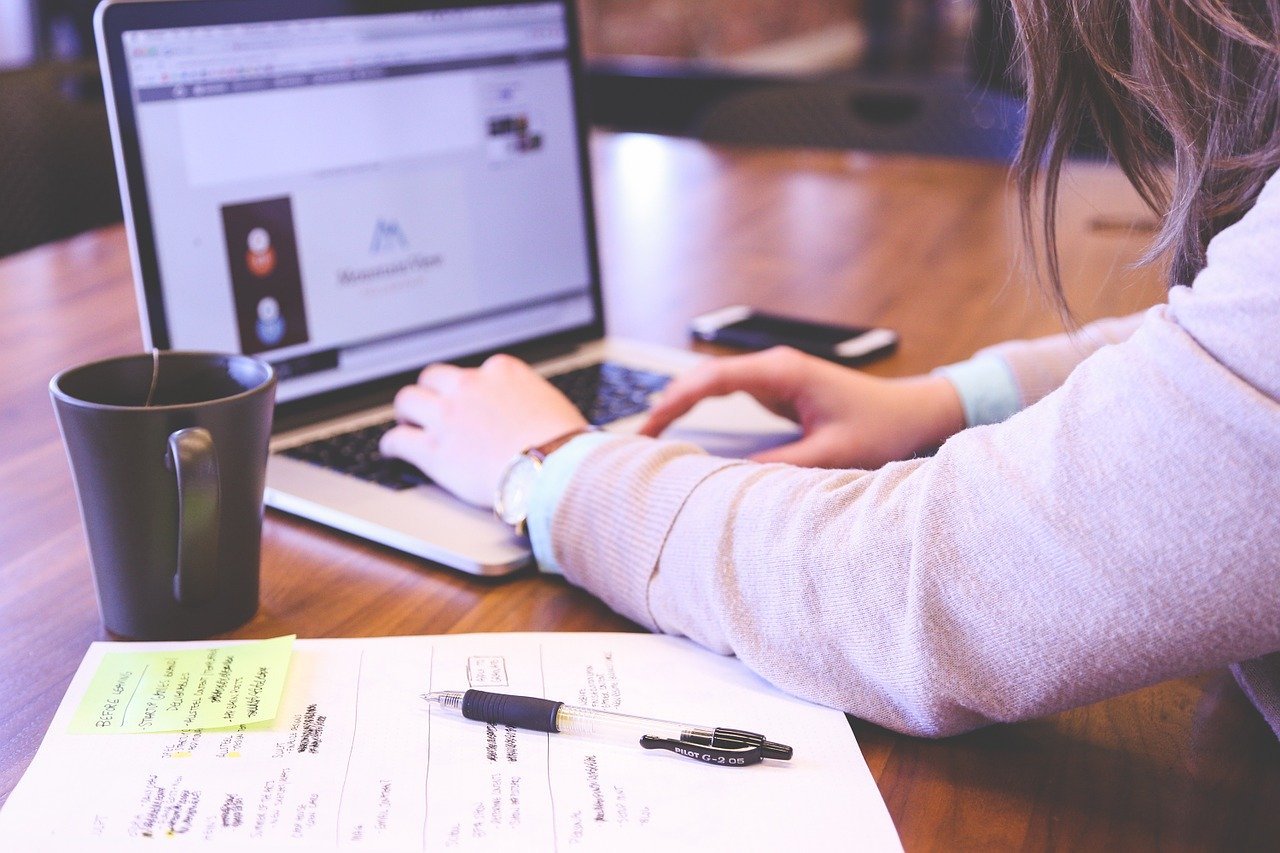 No matter what happens with the COVID-19 pandemic, the future of community banks depends on removing obstacles to high-touch customer service while protecting sensitive data. Hear Karl Falk, Botdoc CEO, talk about the future of secure document transport and how it will enable community banks to compete.
Worried about compliance and security? With Botdoc, no problem.
| | | |
| --- | --- | --- |
| Security Compliance | Botdoc | Secure Email, FTP, Fax |
| SOC2 Certified | Yes | Maybe |
| HIPAA Compliant | Yes | Maybe |
| PCI DSS Compliant | Yes | No |
| FERPA Compliant | Yes | No |
| Privacy Shield Certified | Yes | No |
| GDPR Compliant | Yes | Maybe |
"It was the easiest compliance check and due diligence I have ever run. We were up and running in less than 48 hours."
Community First Bank
Here's what our customers say about us.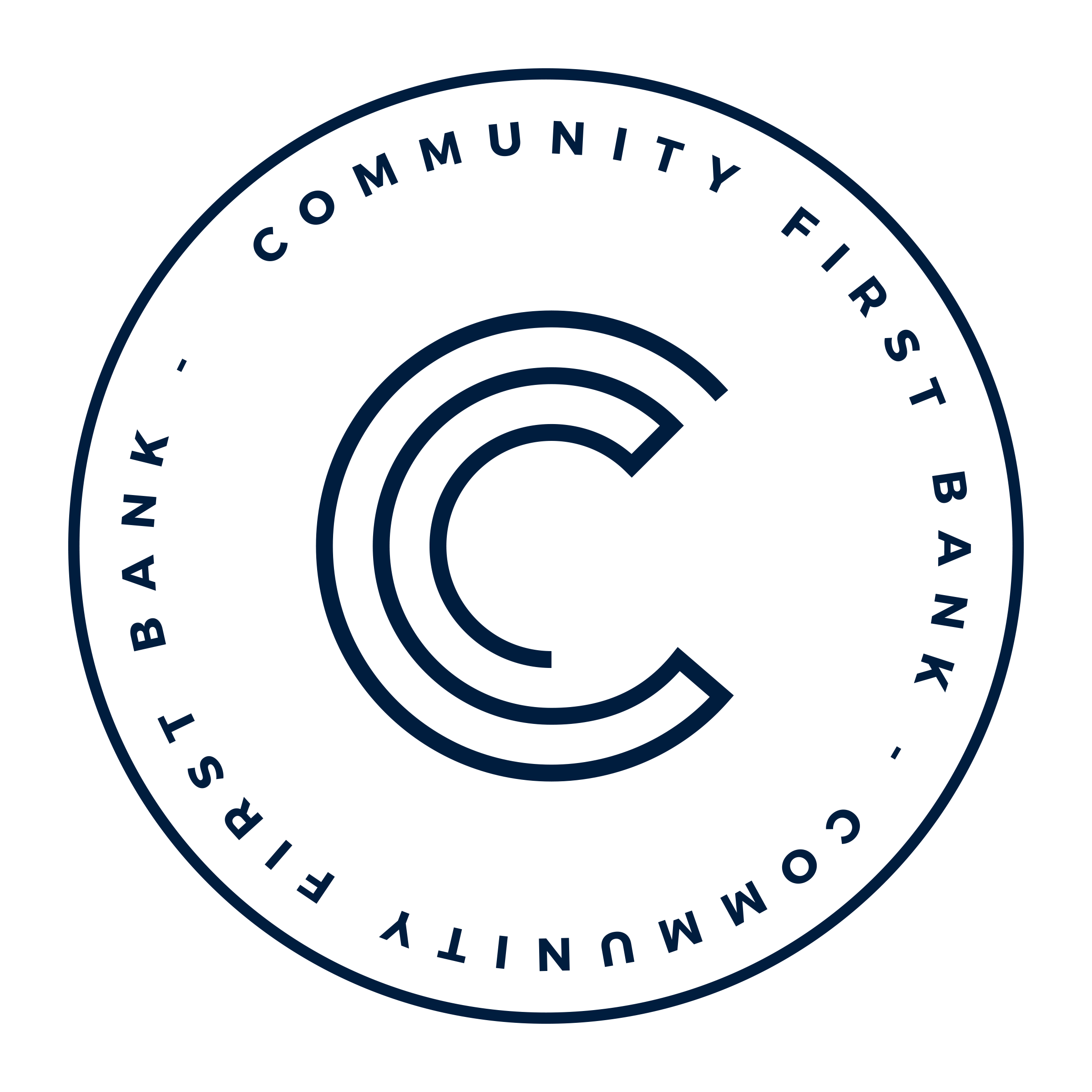 Craig Scott,Vic President of IT
Community First Bank
The PPP loan program could have been a major headache for us, but because of Botdoc we were able to collect 562 PPP applications in the first 24 hours, without a single technical support call from an applicant. And did I mention we signed up with Botdoc two days before we opened our PPP loan program? It's unreal how easy it is.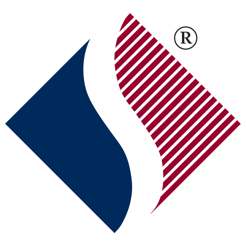 Community Spirit Bank
Alabama
We're closing loans 50% faster with Botdoc. Document collection takes less than a day, vs. as long as a week before Botdoc. It's the easiest tech onboarding we have ever done.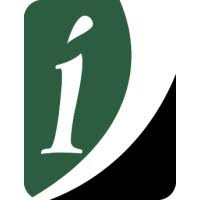 Integrity Bank and Trust
Colorado Springs, Colorado
Document collection is exponentially faster with Botdoc. We trust it so much we're even thinking about getting rid of secure email. It's simple for every bank employee to work with customers even when they're not in front of their computers.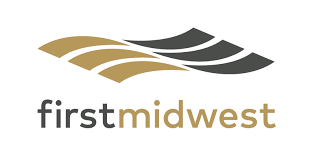 Mike Allen, Senior Vice President
First Midwest
Customers are just more comfortable because they don't have to login to anything or worry about file size. We're closing transactions at least 50% faster than we did before, thanks to Botdoc. We love that Botdoc puts us ahead of some of our larger partners.
Is Botdoc secure?
Botdoc uses military-grade encryption, which is currently the highest level of encryption available, to protect everything it transports. Every file is placed into a secure transport container that literally disappears forever once you receive it. Botdoc is SOC2 Certified, PCI compliant, and also complies with HIPPA, FERPA and GDPR.
Is Botdoc easy to use?
Botdoc was invented by Karl Falk, an Air Force Academy graduate who is also a former loan servicer for distressed borrowers. He needed a way to collect sensitive documents from customers who didn't have a computer, whose only access to the Internet was through a smartphone. Botdoc's one-click ability to collect files was built with the non-technical client in mind — and for loan officers who want to close transactions instead of spending their time collecting paperwork.
Who is behind Botdoc?
Botdoc bootstrapped its way into several notable technology incubators, including Silicon Valley's Plug and Play, St. Louis' 630 Cyber and Little Rock's Venture Center. Since then, the Independent Community Bankers of America® and several prominent venture funds have invested in Botdoc.
Who is using Botdoc?
More than 3,900 companies use Botdoc today to securely send and receive sensitive documents, including community banks, health care and insurance companies and educational institutions. Since its inception, Botdoc has encrypted and sent more than 20 million documents using our patented technology. Today, Botdoc is a preferred provider for ICBA.
Is there a free trial for Botdoc?
Yes. For qualified companies, Botdoc will provision a free account with 25 users for 30 days so you can see how amazing Botdoc is for yourself. Get in touch with our sales team (sales@Botdoc.io) or click here to get your free trial set up today.
How much does Botdoc cost?
You can work with Botdoc via an individual user account ($15 per user per month, $12 a month with an annual subscription). There are volume-based discounts available at 50, 100 and 200 users. You can also integrate via our API, which unlocks volume pricing based on the number of document transports your organization initiates.
Does Botdoc have an API?
Yes. Botdoc's fully documented API is perfect for enterprises, software providers and developers who want to build secure document transport directly into their products, workflows or systems. Talk to us about how clients like Edward Jones and Ally Financial are using Botdoc to grow their businesses with Botdoc's API.
How long does it take to start using Botdoc?
Botdoc is incredibly easy to use. Individual users will find that, once their account is live, they are able to immediately use the tool with little to no additional training.
How long does it take to onboard a team with the App?
Once you've purchased the app, an entire team can be onboarded in ~20 minutes. We have real-life examples of customers purchasing in the morning and using the app in the afternoon of the same day.
How long does it take to integrate the API? What sort of development resources will I need?
This is a little more difficult to answer and depends on your current resources. The standard push and pull functionality can be integrated in a test environment in as little as 2 - 3 days. We are happy to talk through these options when we have our first sales discussion.
What happens if we aren't satisfied with Botdoc?
We are very proud of our product and the work we've done to make sure it is easy and secure. We don't require long-term contracts or any type of onboarding fee. If you don't see the value, you can cancel at any time.

Do you have 24/7 customer support?
We offer varying levels of service to our customers based on the investment and do provide account managers for all of our customers. We can discuss what will make the most sense for your team during the sales process.